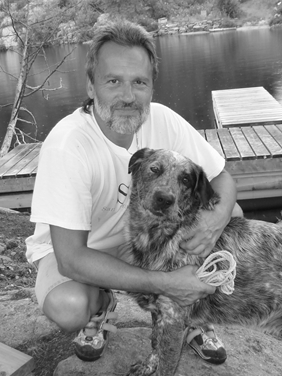 About Me:As an award winning Realtor with over 36 years' experience, Rick Curry is committed to providing his clients with award winning service. Specializing in recreational properties as well as residential, Lake Front, vacant lots and cottages, Rick can easily identify the type of property that best suits each individual client. As a local resident and the Manager of Royal LePage Meadowtowne's only Port Loring office Rick can provide you with extensive knowledge on the advantages of owning in an unincorporated township.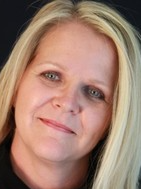 Languages Spoken:English / Anglais
About Me:With almost 30 years experience managing and leading property management teams in commercial real estate in Toronto's financial core, suburban office and downtown Ottawa, Heidi's strength is interacting with people and being empathetic to the needs of her clients. Her passion for excellence in customer service will reinforce her commitment to providing her clients with an exceptional experience founded on open communication, responsiveness, professionalism and friendly service. As a resident in the Loring/Port Loring area, Heidi is available to assist you in your search for your new home, cottage or vacant lot.